Commit to Eye Health in 2020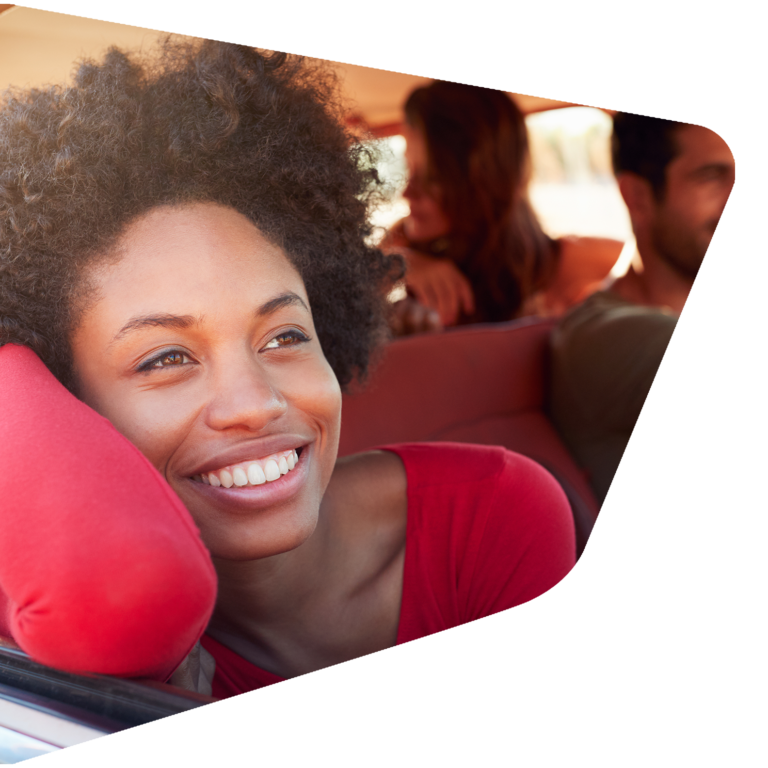 Your Eyes Are Priceless
Sign up to make healthy eyes a priority in 2020 for you and your family by committing to get your annual comprehensive eye exam this year.
You will receive up to 4 emails per year with eye health tips and reminders. We will never sell or share your information and you can unsubscribe at any time.
When you sign up to make your eye health a priority, you will automatically be entered into a monthly drawing to win a $100 Visa Gift Card. Drawings happen monthly in 2020.
I'm Making Eye Health a Priority #2020EyesColorado
I commit to getting my annual comprehensive eye exam in 2020 with an eye doctor
I will encourage my family to get their annual comprehensive eye exams in 2020
I understand that getting an eye exam is key in fully understanding my health
I am also entering to win a $100 Visa Gift Card
Sign up by providing your info below.


*3/17/20 Update: In light of Covid-19 and various public health needs the Colorado Optometric Association encourages you to find an optometrist today while adhering to current social distancing and quarantine guidelines. It is best to postpone non-emergency appointments until these guidelines are lifted.